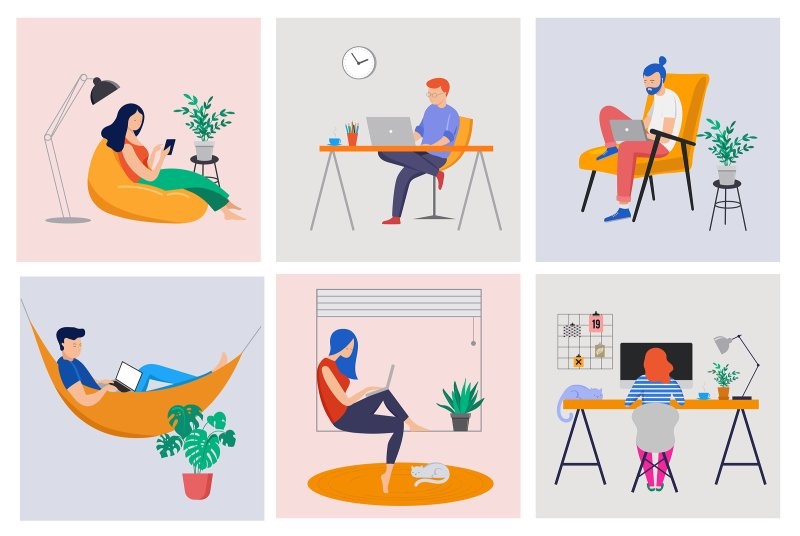 11 May

How our dragons feel like working from home in unprecedented circumstances?! As dragons! :)

Hello everyone! With the outbreak of COVID-19, many researchers around the world, such as myself are being advised or forced to work from home. In these circumstances, a good work–life balance becomes even more challenging to maintain. We asked our young researchers how they struggle with the home working and how they feel about comeback to office again…  Let'ssee their responses: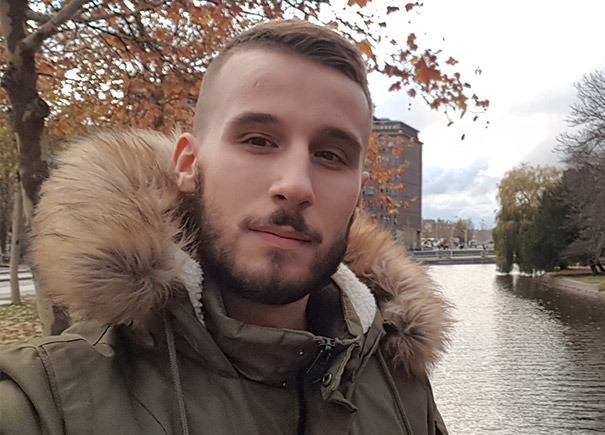 I found that I am more efficient working from home because I can schedule working hours and better plan my day. What I miss is a casual chitchat with co-workers.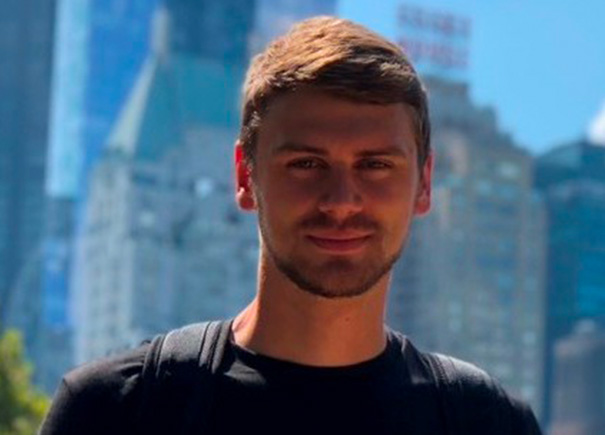 Working on a few projects from home is a bit tough but gives me opportunity to schedule working hours during whole day.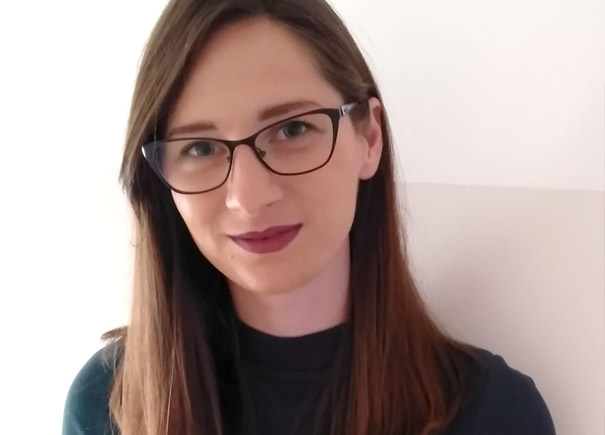 Working from home is nice because of silence and peace, but I miss my great performance computer from the office and outdoor experiments. The benefit is that I dedicate some time for online educations and webinars.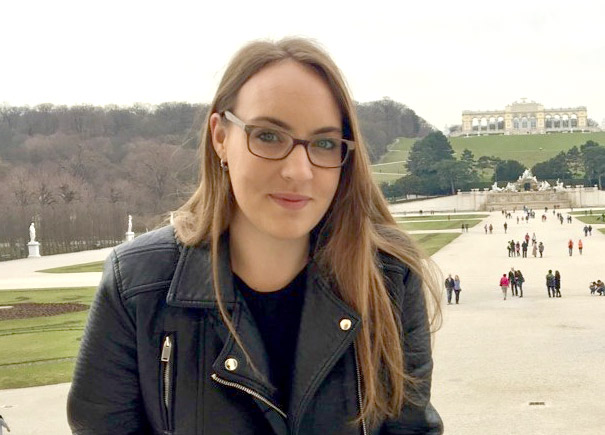 The best part of home working is the time after lunch, for taking a short break and rest for 10-15 minutes 🙂 I miss easy going communication with colleagues. I hope to see all of you soon.
I enjoy working from home because of the quit work environment. The benefit is that I can schedule my working hours, organize my meals easier, also improve my culinary skills. In my agenda I also added some webinars. I miss a large amount of light, bright office and colleagues.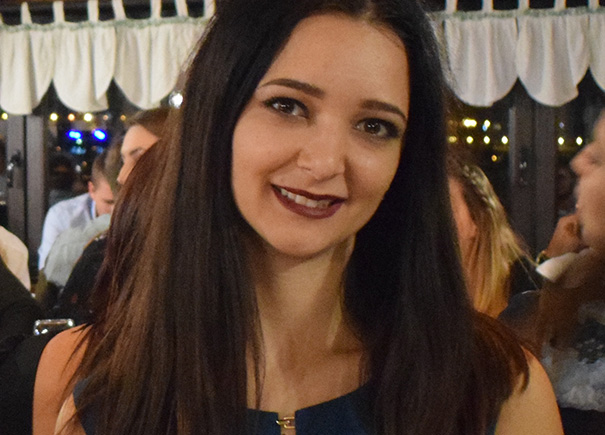 Reading scientific papers is much more comfortable from home, but practical part is suffering a bit because of a bad internet connection during the state of emergency. I miss the time for going to and from work, knowing I have done something for today, instead at home where I am always on standby.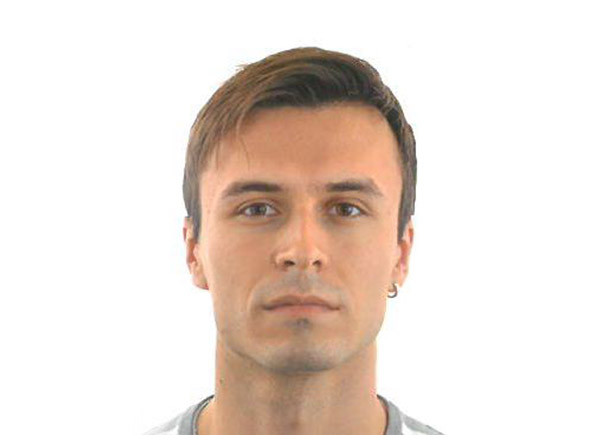 During pandemic I feel proud because this situation almost does not affect on us, when we speak about tasks and efficiency. It is great not losing 2 hours driving to workplace. In summary, I would be happy if it would be possible to bring in sometimes to work from home.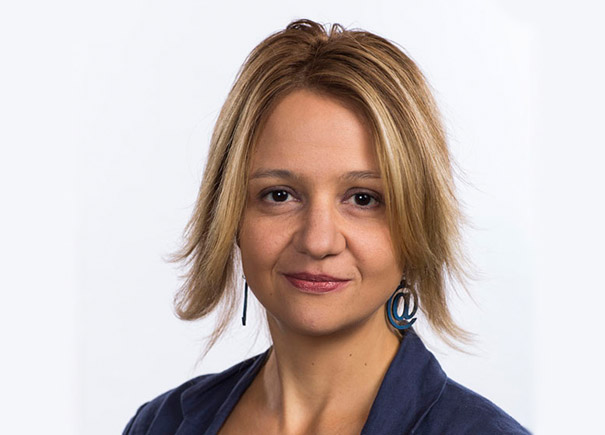 In general, I like it if I have the option of working from home, even in the regular, non-pandemic conditions, because it gives me flexibility in organization of tasks and scheduling, and this makes it also easier to balance work and family matters. It also boosts my creativity, because I can work in my own way, surrounded by books and other reading material with different topics. Also having my cats jumping around the laptop is somewhat soothing…to an extent 🙂 None of this is easy to achieve in the shared offices. In my opinion, working from home especially helps in maintaining the healthy mindset now in this COVID-19 pandemic, a very unusual situation, when the level of anxiety is high in everyone.